THE SELECTION OF THE TOPIC FOR RESEARCH BEGAN with my experience with student teacher ratio in my school. I observed that most of the...
https://youtu.be/tkatUKmOz_I
How to make young students understand the process of elections? Right from being nominated...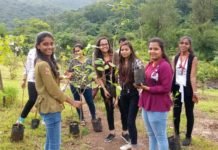 KES Sri TP Bhatia Jr college students join in for Tree Plantation to Tetawali Rabale in Thane District...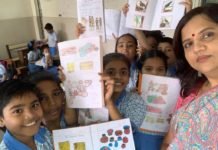 Students are very eager to show their newspaper notebook, handwriting notebook, art and craft work to me whenever I go to their...